Professional Staff 
---
Director: (Vacant)
---
LGBTQ+ Coordinator: (Vacant)
Lorene Fisher, She/Her/Hers

Program Coordinator
Email: lfisher@ucmerced.edu
Office Cell Phone:
Best way to contact and/or schedule a meeting: lfisher@ucmerced.edu
Platforms for meetings: zoom, phone, microsoft teams
Hailing from Chino, CA and currently calling Merced, CA home, Lorene Fisher identifies as a multiracial Black cisgender straight woman of faith and brings the lens of her personal experiences into her everyday work. She holds a B.F.A. in Dance, certificates in Africana Studies and Business Administration, and an M.A. in Higher Education from the University of Arizona.
While pursuing her higher education, Lorene was involved in residential student government programs, academic skills tutoring, literacy promotion and intervention, and worked in the campus cultural centers, leading her into a career in student affairs. With seven years of experience working in residence life and student life, Lorene has advised student organizations with a focus on inclusive leadership development and intentional identity-based programming. She has consulted with various departments to create strategic diversity action plans and has taught various courses around leadership, organizational behavior, and social justice transitions.
Currently, Lorene serves a Coordinator in the Office of Social Justice Initiatives and Identity Programs at the University of California, Merced. In her "free time," she teaches youth dance classes, loves exploring new places with her partner, and is working to develop services as an Equity & Inclusion consultant and trainer. Lorene hopes to inform and influence change agents across the nation through social justice education and creative leadership opportunities so that together, we can transform our communities, especially on college campuses, into inclusive hubs for leadership, innovation, and social change.
Scholar Coordinators
---
Danielle Gaspar (She/Her/Hers)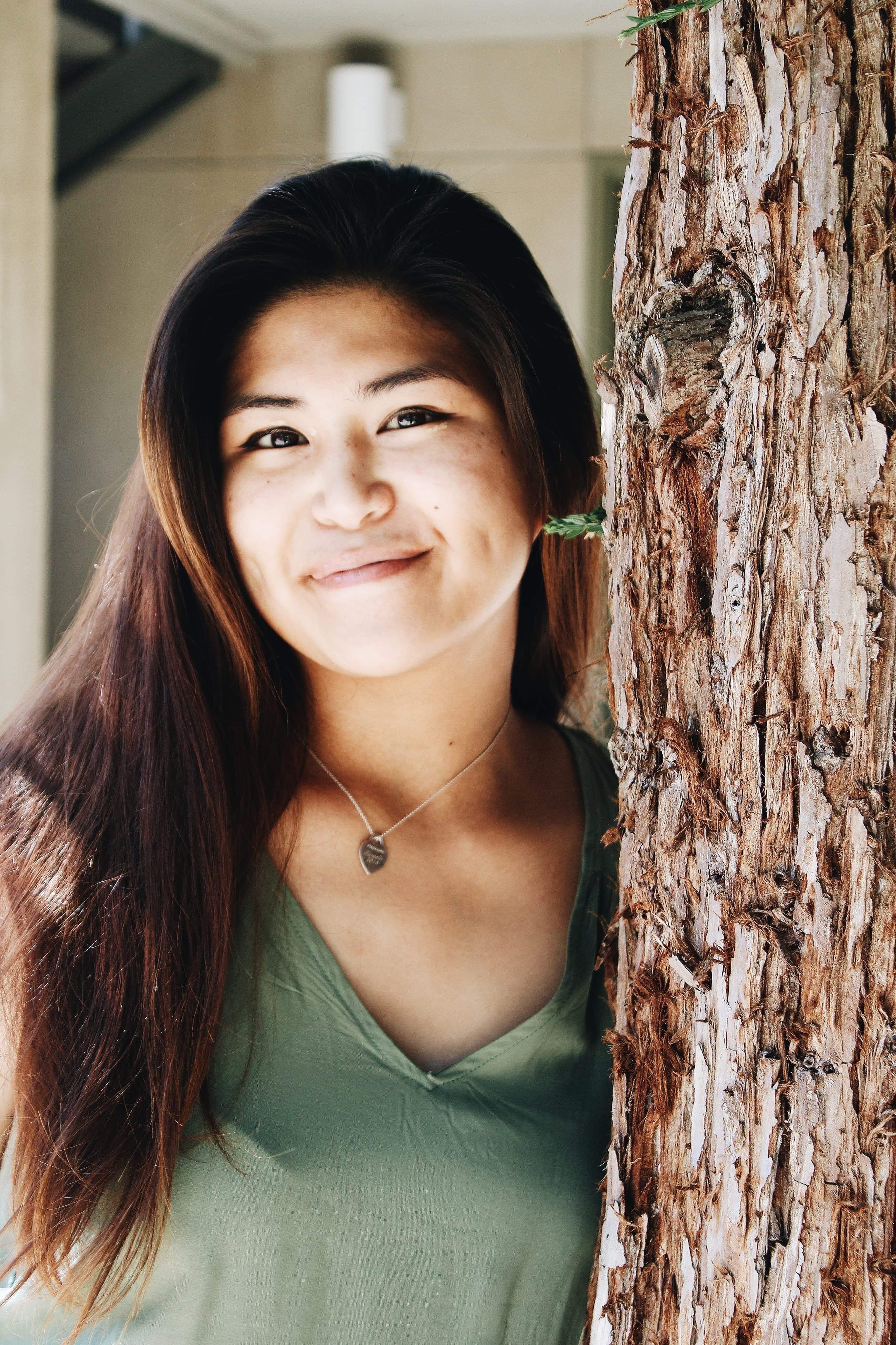 Danielle Gaspar (she/her/hers) is entering her 3rd year as an Economics Major with a Natural Sciences Education Minor, being born and raised in the Bay Area as a First-Generation Filipinx-American College Student. Venturing on in her college career, she has taken advantage of the endless opportunities that have presented themselves to expand her network and relationships within the UC Merced community. This has allowed her to serve as the Pilipino American Alliance Cultural Coordinator (2019-2020) and the President for the Pilipinx-Americans in Science & Engineering (PASE) for two consecutive terms (2019-2021). Through this humbling exposure of leadership and her passion to pursue a career in Education, she has harvested her passion to provide representation to the Asian and Asian-American communities in the American education system, especially in Higher-Educational Institutions.
---
Gisselle Reyes (She/Her/Hers)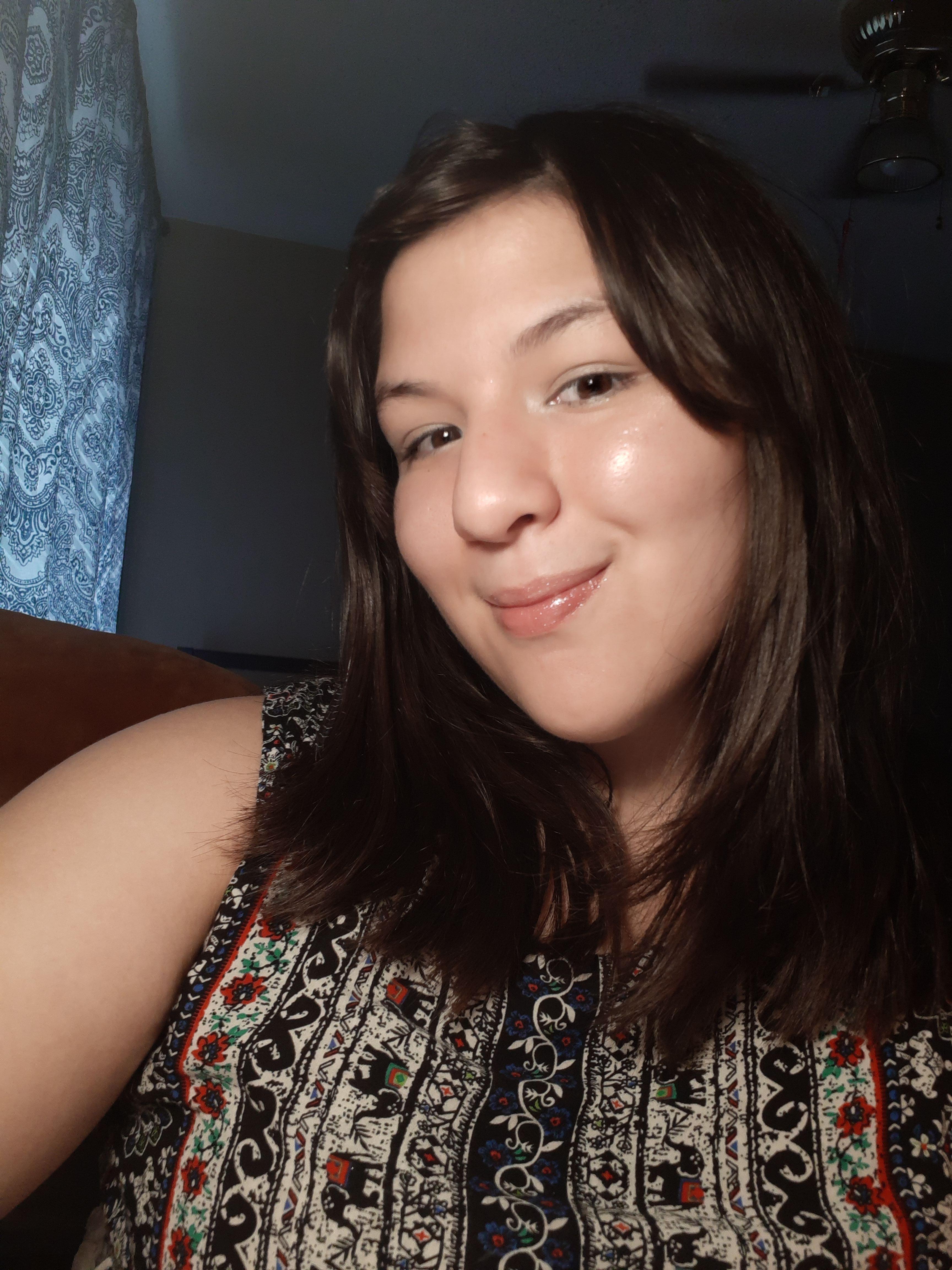 Hello nice to meet you!, My name is Gisselle Reyes or "G" for short I go by pronounces She/Her/Hers, I am a third year public health major, and I am from Los Angeles, CA.  On campus I am involved with ASUCM which is the student body government and I serve as the Director of Academic Affairs, towards which I use my platform to serve all students academic needs. In my free time when I am not hitting the books or moving up, down, or around campus I like to take nature walks to lake Yosemite, paint, draw dance and bake yummy desserts.
---
Jarschire Dennis (He/Him/His)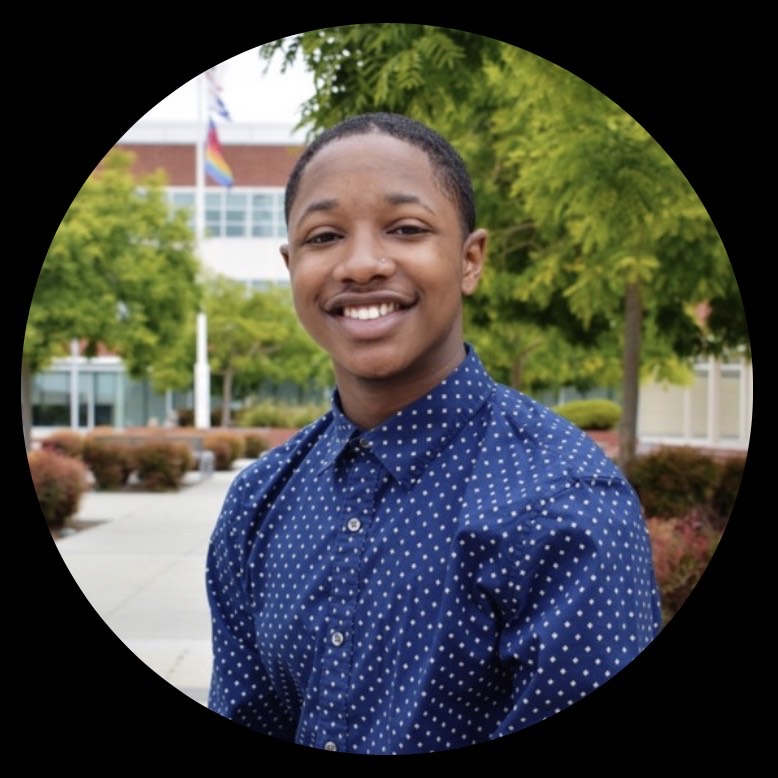 Jarschire Dennis is a proud Richmond Native whom currently attends the University of California, Merced as a Psychology Major and a Philosophy minor pertaining to morals and ethics, He has been with the Office of Social Justice and Initiatives for a little over a year now. Jarschire is a strong example of the potential of all youth who come from Richmond and the realization of its motto 'From Rags to Riches'. Coming from a 6 sibling, single mother home Jarschire at a young age had realized the tough realities of life which fuels his passion and ambition to see not only him and his family but all the youth who looks like him from Richmond and alike communities prosper and succeed in everyday life and also how important an education is for that effort. One of Jarschire's cardinal worries is that these children from Richmond  and alike communities rarely ever have opportunities to see role models come for their community and he believes that this among other factors offer the very talented and enlighten youth no hope of success which is why Jarschire is a striving scholar, and Social Justice advocate to help create an generational image and expectation of a college-going initiative for the youth in Richmond and alike communities.
---
Leilani Garcia (She/Her/Hers)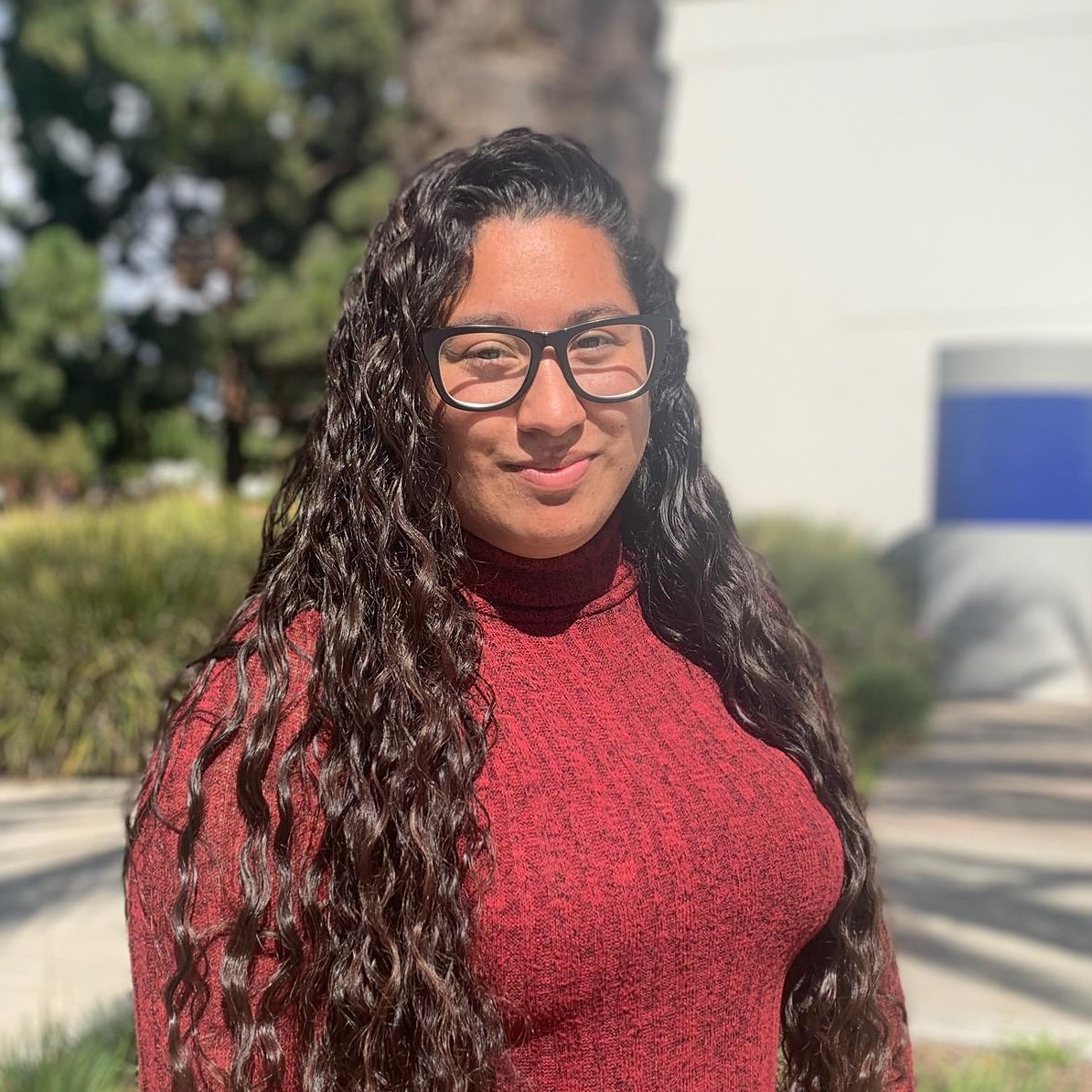 My name is Leiani Garcia. I am a 29 year old transfer student (Compton Community College) from Compton, CA. I am a first-generation high school graduate, and college student. I am a pre-school educator and a proud mother of a Maltese. My interests include all things tech related, photography and am a self-described foodie.
---
Robert Garcia (He/Him/His/El)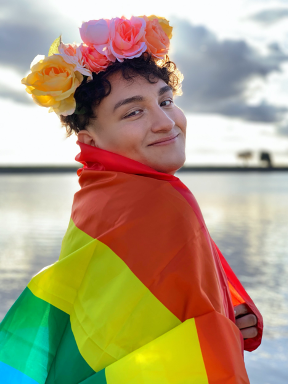 Robert is a third year Sociology Major who has done many research projects that have impacted our University for the better. One of his very first research projects during his first year at UC Merced was with Fiat Lux focusing on improving the program for future cohorts. He is in the 2022 graduating class and hopes to make an impact within the LGBTQ+ community on and off campus by doing social work, activism, and working with nonprofit LGBTQ+ centers.
---
Thea Sarino (She/Her/Hers)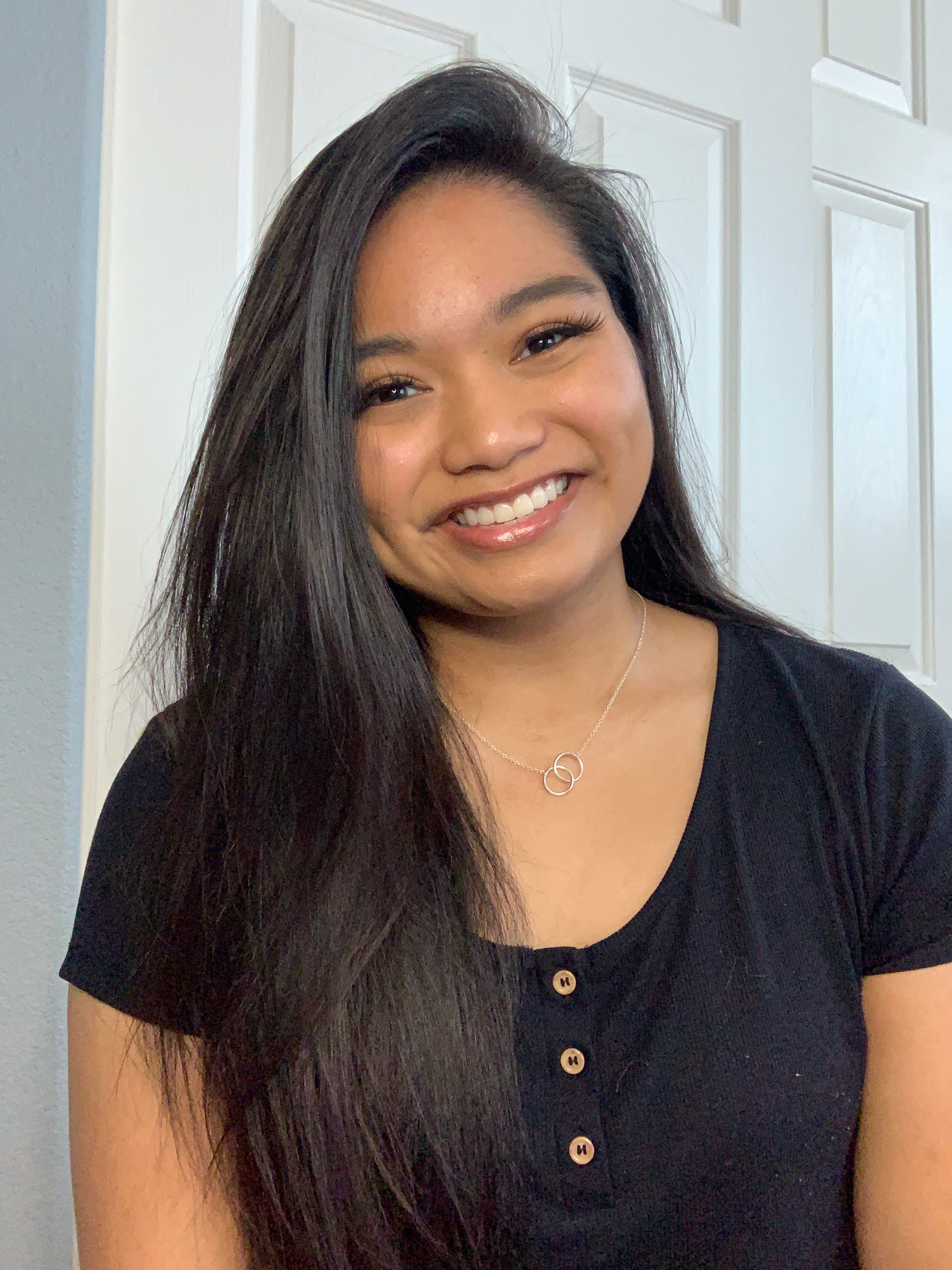 Thea Sarino is a second year psychology major and a management and business economics minor. She was born in the Philippines but grew up in Union City, California. She is an active member and the Cultural Events Chair for UC Merced's club- Pilipino American Alliance. In her free time Thea likes to write, read, travel, go to concerts, go on adventures, watch movies, and spend time with family and friends. She is very passionate about social justice and is excited to be part of the Office of Social Justice Initiatives and Identities Program team. She hopes to implement a positive change on campus, as well as creating an environment where everybody feels accepted, safe, welcomed, and at home.