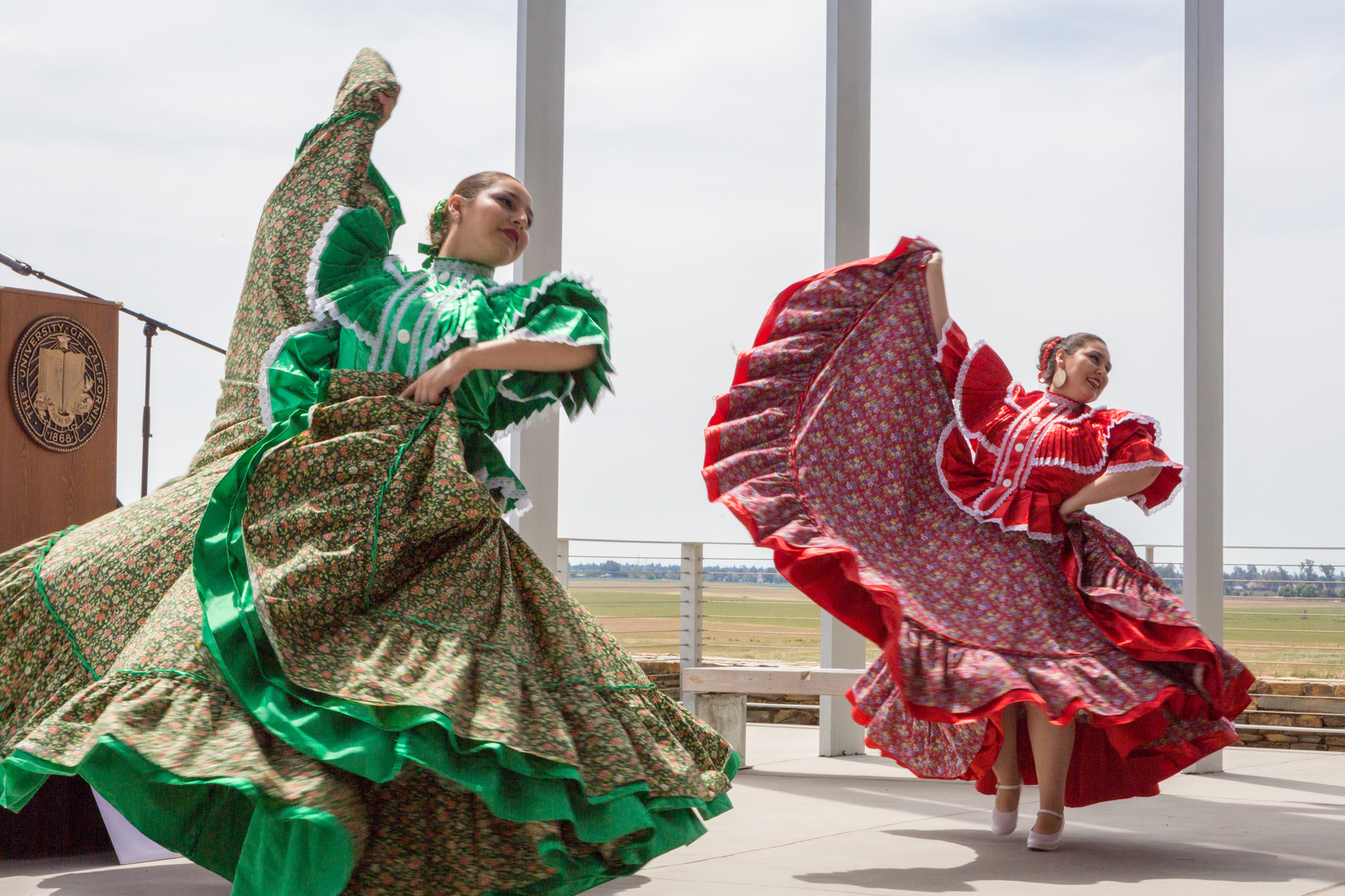 The Office of Social Justice Initiatives & Identity Programs provides a number of opportunities to get involved with our office. From attending events, engaging with the affinity spaces to becoming a student coordinator, we are here to create mutlipe engagement points which encourages folx to  be involved at the level they are comfortable with. 
Black Student Resource Center
Graduate Cultural Resource Center
LGBTQ+ Pride Center
Multicultual Center
Critical Lens Social Justice Film & Discussion Series
Fabulosity Drag Show
Inclusive Excellence Symposium
Lounge Discussions
Recharge Thursdays
Social Justice Retreat
Welcome Open Houses
Womxn in the Wilderness
Womxn of Color Banquet
Womxn's Empowerment Conference
Graphic Designer & Marketing Scholar Coordinator
Scholar Coordinator
Scholars can get invovled by volunteering with the Office of Social Justice & Identity Programs and can gain valuable skills such as:
Effective communication
Research
Time management
Event planning
Problem solving
Program assessment
Backwards calendaring
The Office of Social Justice & Identity Programs believes in student agency and engagement. As such, there are a number of committees that encourage scholars to bring their perspectives to the forfront and assist with intiatives, climate, and campus decisions.